We're excited to announce the 2016 Summer Fishtrap Fellows.
Christina deVillier
Samantha Kim Rogers
Erica Watson
And Kaley Shoemaker was awarded the 2nd annual University of Montana Undergraduate Fellowship.
Christina, Samantha, and Erica were chosen from 66 applicants for this year's Fellowship program. We're particularly proud of Fishtrap's Fellowship program and the high quality of the' work. Judge Anna March commented on the strength of this year's applications and how much she enjoyed reading the entries. Special thanks go to our Pleminary Judges, all who were former Fishtrap Fellows:
Wendy Call – 2007
Kelly Luce – 2009
Jayme Ringleb – 2015
Here's more on the 2016 Fishtrap Fellows.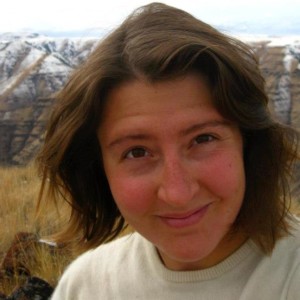 Christina deVillier is a poet and fiction writer loyal to the light and landscapes of her home in northeast Oregon. She graduated from from Reed College in 2011; since then she's been a farmer, a cook, a traveler, and a conservationist. Now she teaches literature at the University of Iowa while pursuing her MFA at the Iowa Writers' Workshop. Her poems have won a Locher Fellowship and the Mary Barnard Academy of American Poets prize, and will soon appear in Bridge: A Literary Broadside. When she's not writing she's probably swimming, taking a long walk, cooking, working in the garden, or reading in the sun. She tries to keep her priorities straight.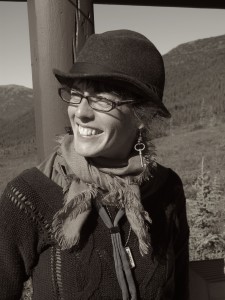 Erica Watson lives on the boundary of Denali National Park, Alaska, and maintains strong ties to Arizona, where she grew up. She is a 2014 graduate of the University of Alaska Anchorage's low-residency MFA program in nonfiction, where she was a recipient of the Jason Wenger Award. Her work has appeared in Pilgrimage, ISLE Journal, Vela Magazine, Denali National Park's climate change anthology, and other journals and websites. When she isn't writing, Erica explores her backyard on foot or skis, gardens, and pursues various crafts, with varying degrees of success. She works in a local bakery, and as a substitute teacher and freelance editor. She maintains a presence on Facebook and at ericawatson.wordpress.com, and has been contemplating Twitter for years.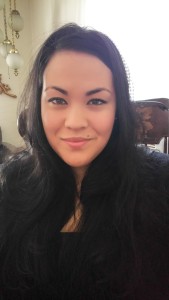 Samantha Kim Rogers studied creative writing at Arizona State University, where she earned her Bachelor's in Fiction. She is currently a fiction candidate at Fresno State University's MFA program and graduate teaching fellow. She works as an assistant fiction editor at The Normal School: A Literary Magazine. Her writing is inspired by her upbringing as a Korean-American. Her father was an American solider who served in the United States Air Force, and spent time in Korea where he met her mother. Many of the themes that run through her writing are about family separation, relationships, and identity.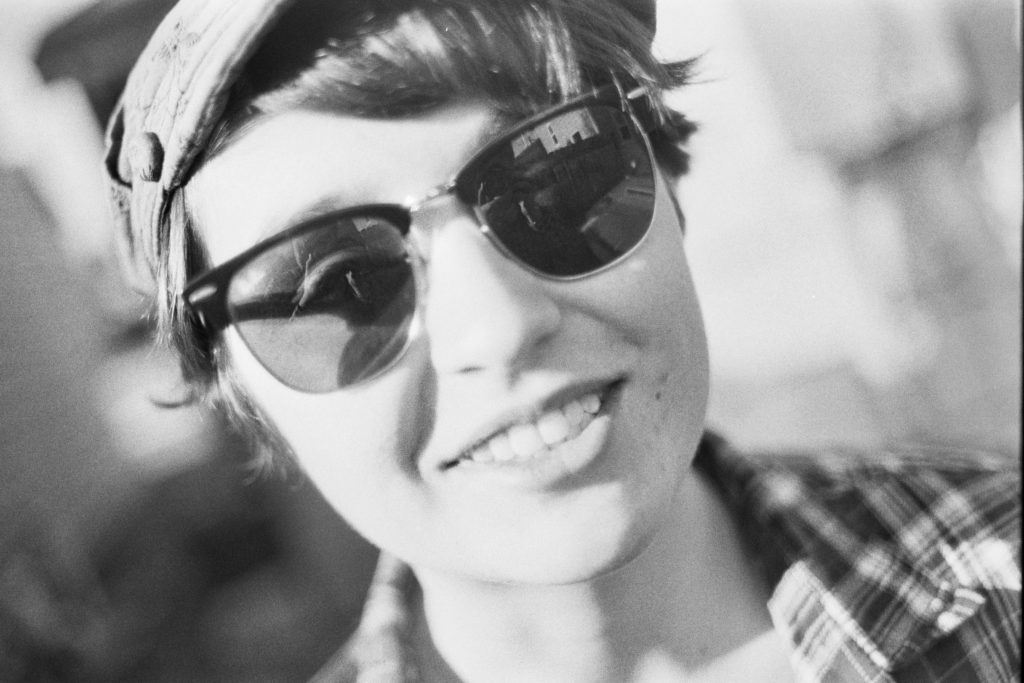 Kaley Schumaker enjoyed an adventurous childhood in a tiny mountain town at the foothills of the Rocky Mountain National Park. In search of new peaks, remarkable people, and quiet expanses, she moved to Missoula in 2009 and later joined the University of Montana to study writing and studio art. With a heart for interior landscape as well as a distinct sense of place, she seeks to write poetry that submerges us in human experience and the astonishment of fleeting detail. Between her artistic endeavors, she enjoys piping hot tea, guitar sessions in her kitchen, and a glass of whiskey with close friends and close poems.
---
2016 Fellows Judge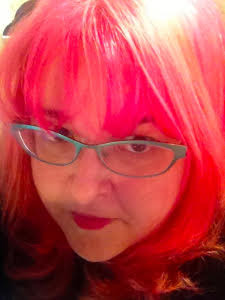 Anna Marh's essays, fiction, reviews, reading lists, interviews, poetry, playlists, diaries and commentaries have appeared in a wide variety of publications including The New York Times Modern Love Column, New York Magazine, Tin House online, VQR online, Hip Mama and Bustle. She writes regularly for Salon and The Rumpus,where she also has a weekly books column, "Anna March's Reading Mixtape". She frequently writes on topics in the political/popular culture related to intersectional feminism, sexuality and gender with an emphasis on the power individuals have to effect change through ordinary actions. She has received three Puschcart Prize nominations. She is co-founder, along with Ashley Ford, of The Lulu Fund: Supporting Gender and Racial Justice, co-chair of VIDA:Women in the Literary Arts' Development Committee, founder of LITFOLKS, a literary hosting organization in L.A., and Editor-at-Large and on the Advisory Board for Literary Orphans. She is working on revisions to her novel, "The Diary of Suzanne Frank", and is nearing completion of her memoir, "Happy People Live Here".