We are please to announce our 2015 Fishtrap Fellows. Since1990, Fishtrap has awarded more than 100 Fellowships to emerging writers who show great promise at an early stage of their career. The primary benefit of this award is an opportunity to attend Summer Fishtrap, participate in a workshop, and give a reading during the week.
Jayme Ringleb

Jayme Ringleb was raised in upstate South Carolina and Friuli-Venezia Giulia, Italy. He holds degrees from the University of South Carolina and the University of Iowa and is currently an MFA candidate and graduate teaching fellow at the University of Oregon. Jayme is the recipient of the Miriam McFall Starlin Poetry Prize, the Karen Jackson Ford Poetry Prize, and a scholarship to the Lambda Literary Writers Retreat.
Jennifer Springsteen

Jennifer Springsteen is the co-founder of PDX Writers and a certified facilitator in the Amherst Writers and Artists method. She is the editor of Voicecatcher 4 and the recipient of the 2008 Oregon Literary Arts Friends of the Lake Oswego Library William Stafford Fellowship for fiction. Her first story collection, Virginia State Map, was a finalist in the BkMk Press GS Sharat Chandra Prize. She has been nominated for two Pushcart Prizes, and she has published in numerous literary journals. She has edited a wide range of work from screenplays to fantasy novels, to nonfiction publications on brain studies. She just completed her novel, American War Song, and is at work on another.
Naomi Telushkin
Naomi Telushkin is completing her M.F.A in Fiction from Arizona State University, and has taught creative writing at the National University of Singapore. She is the recipient of the Charles Johnson Award in Fiction from Crab Orchard Review, and her fiction has been published in Prairie Schooner, Word Riot and The Potomac, among others. Her play, Threesome, has been staged at the New Plays Series and Galvin Playhouse in Tempe, Arizona.
Bob Taylor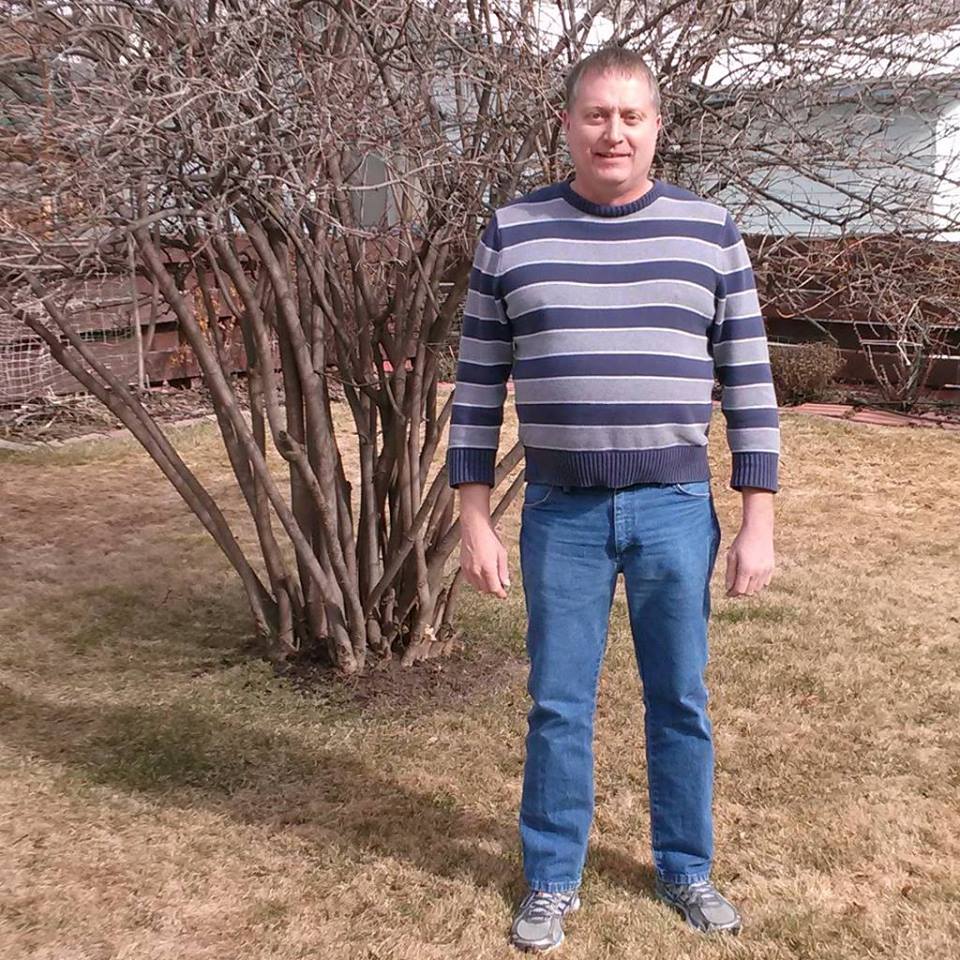 University of Montana Undergraduate Fellow
Bob Taylor earned his bachelor's degree in Sociology in 1996, before going on to become a driver for Coca Cola and working there for seventeen years. He started taking creative writing classes at the University of Montana after work in 2011. He left his driving job in 2014 to study full time and prepare for graduate school.
The University of Montana Creative Writing Program and The Oval (the undergraduate literary magazine at U of M) allows a selected upper-division student studying creative writing to attend Summer Fishtrap. We welcome Robert and hope this is the beginning of a long relationship with the University of Montana's creative writing program.