Fishtrap Fireside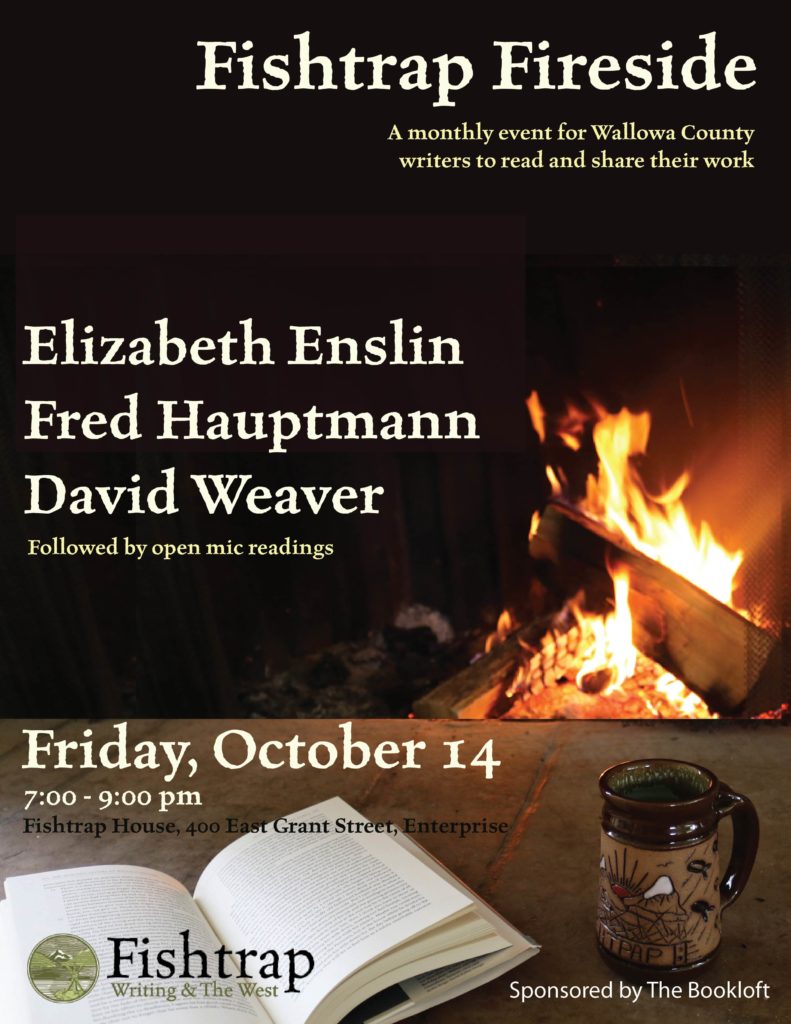 October 14, 2016 at 7pm
Fishtrap, 400 East Grant Street, Enterprise
Free Admission
Join us as Fishtrap Fireside returns for a 4th season of readings and stories. The event kicks off with three local writers, Elizabeth Enslin, Fred Hauptmann, and David Weaver. An open mic follows where you have a chance to get up and share your stories, too.
Fishtrap Fireside is a free monthly event for Wallowa County writers to read and share their work. The community is encouraged to attend these events, enjoy light refreshments, and hear new work by local writers. The program is curated by long time Fishtrap friend, Amy Zahm and is sponsored this month by The Bookloft.
More about this month's featured readers.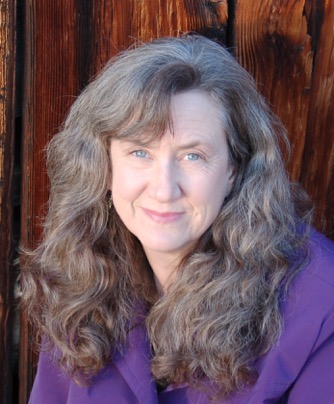 Elizabeth Enslin is the author of While the Gods Were Sleeping: A Journey Through Love and Rebellion in Nepal (Seal Press), a 2016 Oregon Book Award finalist. Working on a sequel to her first book, she lives in a strawbale house and raises yaks, pigs, and garlic in the North End of Wallowa County.
Fred Hauptmann is the author of the memoir, Damn, I Shot My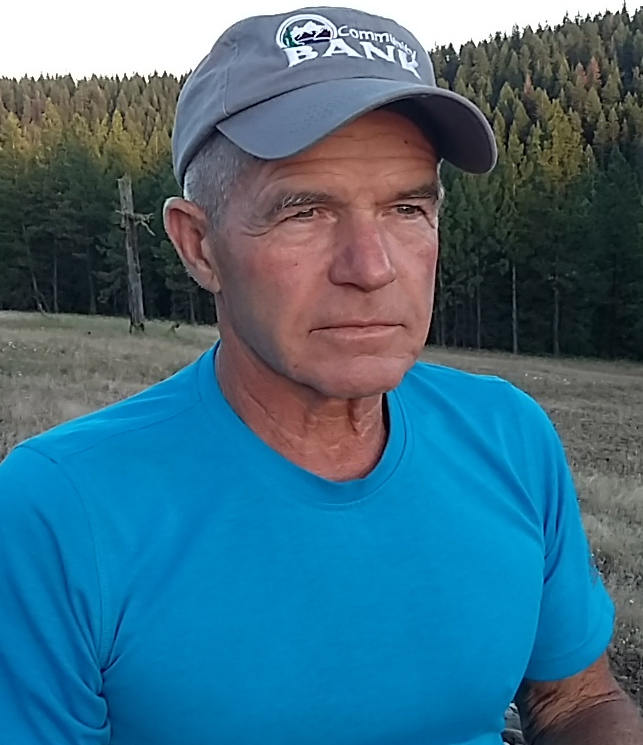 Horse. He was born in Germany in 1948 and his family immigrated to Canada when Fred was five years old, then to Sacramento, California. During his sophomore year, Fred's father pulled him out of school and deposited him in the remote desert of Nevada to start a homestead. The next eleven years were tumultuous, sometimes cruel, sometimes funny, but it was never boring. He survived these years to raise a family, become a mason, an ocean going sailor, and an avid competitive runner. After winning first place in the 2013 Xtera National Finals in his age group, Fred has finally realized, he is driven.
David Weaver lives and writes in Wallowa. This will be his first reading at Fishtrap Fireside.