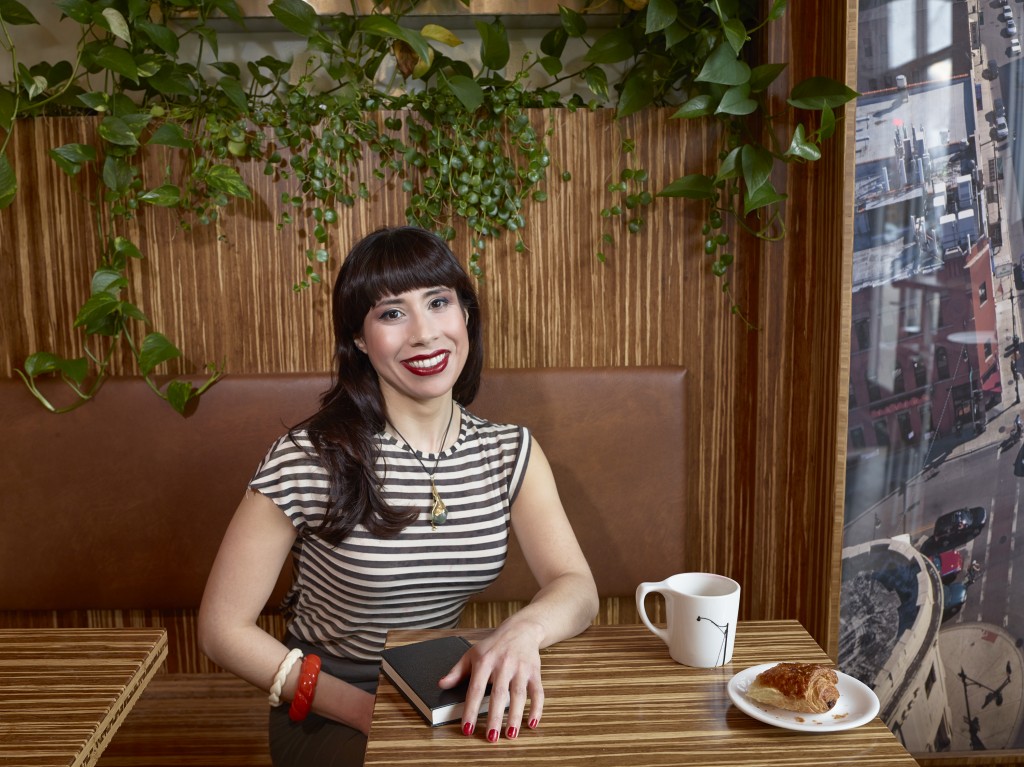 We are happy to introduce Erika L. Sánchez as part of the Summer Fishtrap faculty this year.
Erika is a poet and writer who grew up in the Mexican working class town of Cicero, Illinois. As the daughter of undocumented Mexican immigrants, Erika has always been determined to defy borders of any kind, which we think, makes her an important voice for this year's theme, "Frontiers and Fences."
Erika's workshop is titled, "Crossing the Borders of our Longing." She writes, "Our poetry class will be devoted to confronting our desires, crossing metaphysical borders, and observing the minute details and gestures that make up our environments. The goal is to generate raw, messy material that will then be fashioned into carefully constructed poems. Exercises will involve responding to published poems, engaging with nature, and challenging our most deep-seated perceptions."
Erika's work has been published in such diverse publications as The Guardian, Rolling Stone, Al Jazeera, Truthout, Salon, Cosmopolitan, Jezebel, and The Huffington Post. She was also the sex and love advice columnist for Cosmopolitan for Latinas from 2012-2015.  Her debut poetry collection, Lessons on Expulsion, is forthcoming from Graywolf in July 2017. Her debut Young Adult novel, Brown Girl Problems, will be published by Knopf Books for Young Readers, scheduled for fall 2017.
You can learn more about Erika's workshop and all the others at the Summer Fishtrap Workshop and Faculty page.
Summer Fishtrap takes place July 10–16, 2016. The conference features week long workshops in poetry, fiction, and nonfiction as well as panel discussions, open mic sessions, and a keynote by Robert Michael Pyle. Click here for more information.