Jane Vandenburgh returns to Summer Fishtrap this year, and we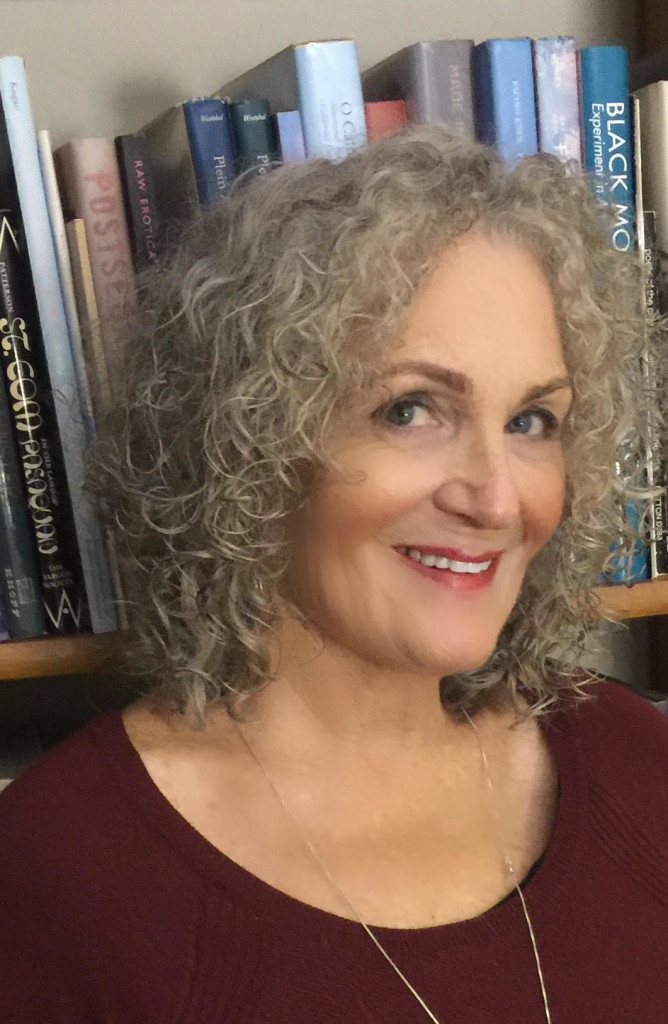 couldn't be happier. Jane brings an unequaled energy to the gathering and inspires her workshop participants to look deeper into their creative selves. Jane's book on the craft of long-form narrative, Architecture of the Novel, came directly from her experience teaching the Summer Fishtrap Yearlong Workshop beginning in 2008.
We've always known Jane as a fine writer of novels and memoir but she surprised us all earlier this year when The New Yorker published one of her poems! You can hear the author read it here:
The New Yorker: "When Grace at the Bliss Cafe' Calls" by Jane Vandenburgh
This summer, Jane created a workshop titled, "The Place of Place in Creative Nonfiction." She writes, "Any good story, whether fictional or "true" depends upon its ability to successfully achieve its own physical reality—the palpable sense that its world does, in fact, exist. How is this achieved? A story's reality occurs exactly where its voice meets some very specific place, the two working seamlessly to create your story's outside and its inside."
You can learn more about Jane's workshop and all the others at the Summer Fishtrap Workshop and Faculty page.
Summer Fishtrap takes place July 10–16, 2016. The conference features week long workshops in poetry, fiction, and nonfiction as well as panel discussions, open mic sessions, and a keynote by Robert Michael Pyle. Click here for more information.