John Daniel returns to Summer Fishtrap. Only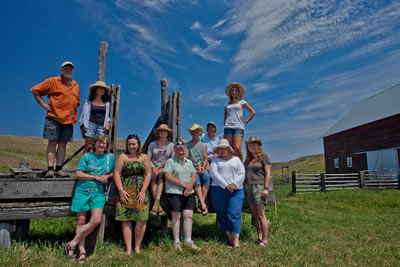 this year, he's headed to a place we call "Outpost."
Fishtrap's Outpost program promotes writing in and about the natural environment by placing writers close to nature on the Nature Conservancy's Zumwalt Prairie Preserve, a rolling grassland that stretches from the Wallowa Mountains to Hells Canyon. The gathering is intimate and the setting is remote.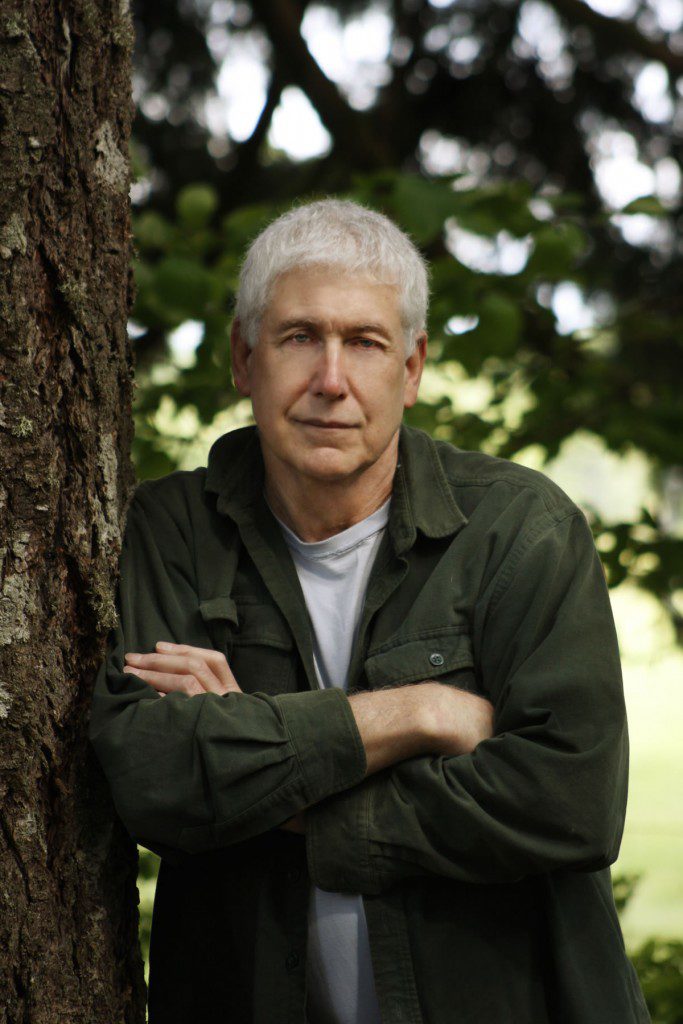 John Daniel leads the five day workshop titled, "Writing Open Country." He writes, "In this workshop—through poetry, fiction, and nonfiction—participants will generate material by day and then read aloud, sing, and stargaze by night; developing, over the course of the week, a substantial piece of writing informed by the splendor of place."
John Daniel is an author of nine books of poetry, essays, and memoirs.  His books of prose, including Rogue River Journal and The Far Corner, have won three Oregon Book Awards, a Pacific Northwest Booksellers Award, and a fellowship from the NEA. John was a Wallace Stegner Fellow at Stanford University, a James Thurber Writer-in-Residence at Ohio State University, a former logger, hod carrier, railroader, and rock climbing instructor, and has taught with Fishtrap in various roles since 1997. Currently, he lives shrouded in trees and gray weather off the Coast Range foothills of western Oregon, and is very much looking forward to an expansive five days on the Zumwalt Prairie.
There are only 3 spots remaining in the Outpost workshop. If Outpost sounds like the kind of opportunity for you to get some quality writing done, register now.
You can learn more about Outpost at the Summer Fishtrap Workshop and Faculty page or, get in touch with us here at Fishtrap. We're happy to answer any questions you may have.