Summer Fishtrap is right around the corner!
Every week from now until July, we'll be highlighting our great faculty, give you a little insight into their workshops, and share a bit about what they've been up to lately.
Up first is Laura Pritchett.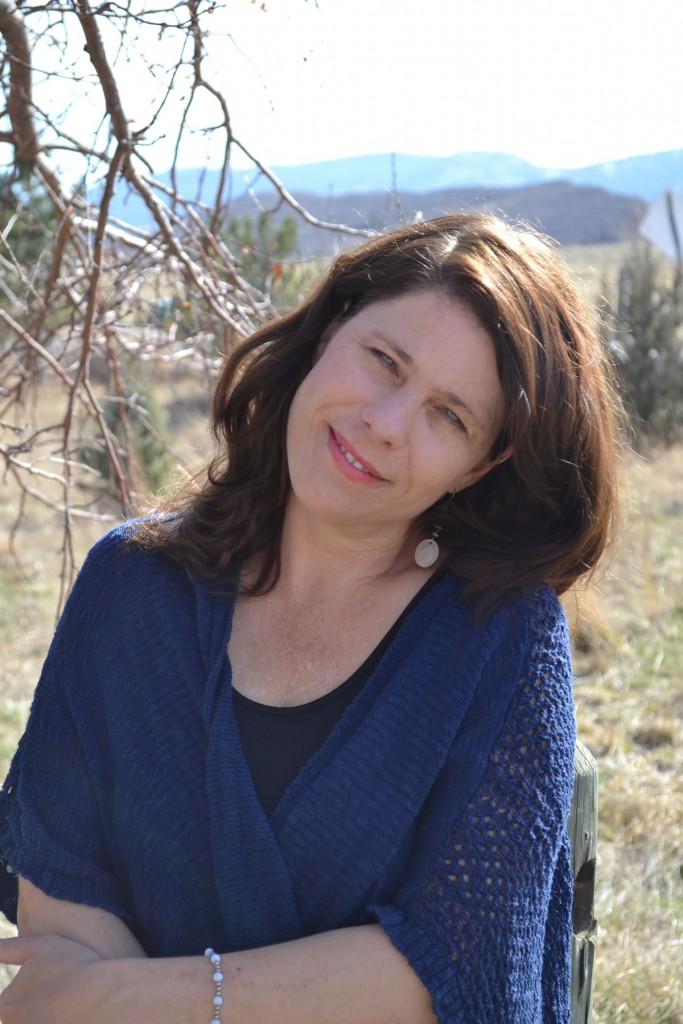 Laura is an award-winning author and editor of fiction and nonfiction. Her novel, Red Lightning, was released in June 2015 and nominated for the Reading the West Book awards, and her newest novel, The Blue Hour, is forthcoming in 2016. Laura is also a regular contributor to many publications including The Sun, Orion, and O Magazine. With spring in the air, here's a piece Laura wrote for High Country News. It's about gardening (among other things). Enjoy.
An Ode to Germs, Guts, and Gardens
Laura's Summer Fishtrap workshop is titled, "Cutting the Fence: Blending the Exterior and Interior Landscape." Participants in her workshop will generate new writing as well as read selections from contemporary writers of all genres to discover what the melding of landscapes can, and should, accomplish. You can register for Laura Pritchett's workshop at the Summer Fishtrap web page.
Summer Fishtrap takes place July 10-16, 2016. The conference features week long workshops in poetry, fiction, and nonfiction as well as panel discussions, open mic sessions, and a keynote by Robert Michael Pyle. Go to Fishtrap.org for more information.