We are happy to welcome Marjorie Sandor back to Summer Fishtrap.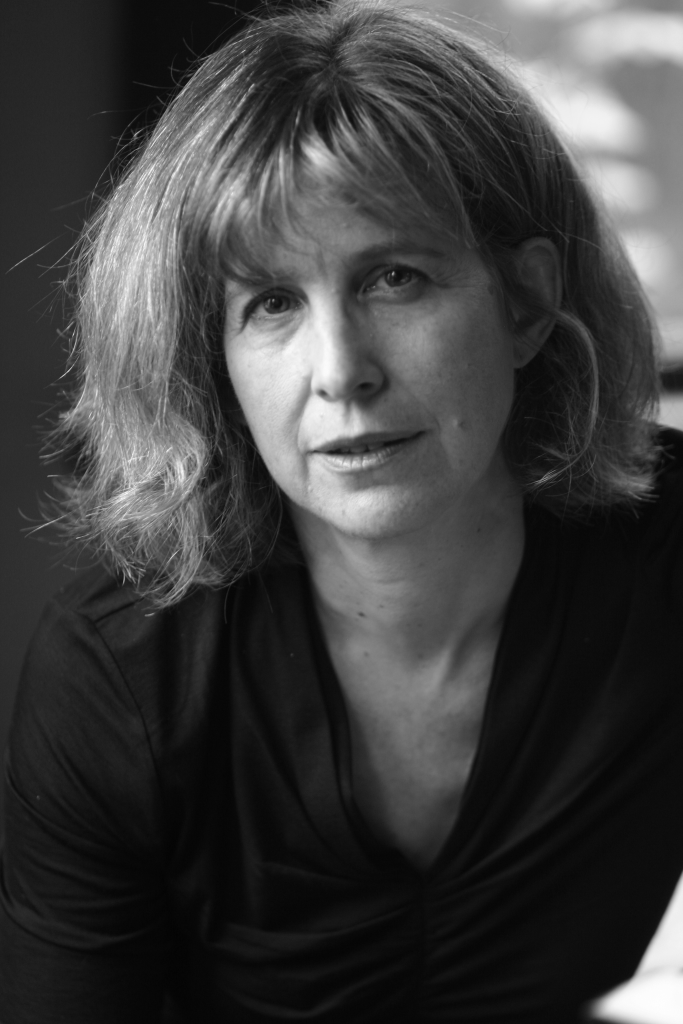 Marjorie teaches creative writing for OSU's MFA program and is the author of four books including her memoir, The Late Interiors: A Life Under Construction (a story collection), Portrait of my Mother, Who Posed Nude in Wartime, and a collection of essays, The Night Gardener: A Search for Home.
Poets, fiction writers, and essayists will enjoy Marjorie's Summer Fishtrap workshop, "Haunted Boarders: Exploring the Uncanny through Creative Writing." She writes, "In this workshop, we'll get acquainted with the concept of the uncanny; generate new writing of our own; and read some quietly unsettling, short fiction." Marjorie's workshop is inspired through a new anthology she edited, The Uncanny Reader: Stories from the Shadows. See the video trailer for this book here.
You can learn more about Marjorie's workshop and all the others at the Summer Fishtrap Workshop and Faculty page.
Summer Fishtrap takes place July 10–16, 2016. The conference features week long workshops in poetry, fiction, and nonfiction as well as panel discussions, open mic sessions, and a keynote by Robert Michael Pyle. Click here for more information.