Join us at Wallowa Lake for the 29th Summer Fishtrap Weekend Gathering.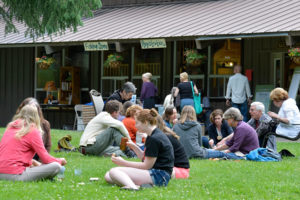 Every year, Summer Fishtrap culminates with three days of events, conversation, food, and entertainment. We call it the Weekend Gathering. This year, it oddly enough begins on Thursday afternoon, July 14 and runs through Saturday, July 16 at noon. Registration is $230 which includes full access to events plus all meals Thursday dinner through Saturday brunch. Register HERE!
At the Summer Fishtrap Weekend Gathering you'll find a host of activities related to Summer Fishtrap's theme, "Frontiers and Fences" including: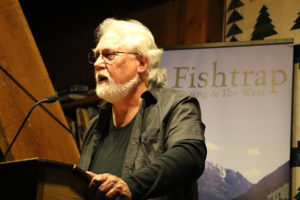 Keynote Address by Robert Michael Pyle
Robert Michael Pyle delivers Summer Fishtrap's 29th Keynote Thursday evening, July 13. Pyle is the widely respected author of twenty books, which have received the John Burroughs Medal, the National Outdoor Book Award, a Guggenheim Fellowship, three Washington Book awards, and a PNBA book Award. A recent Kittredge
Distinguished Visiting Writer at the University of Montana, he has taught placed-based writing from Tasmania to Outpost.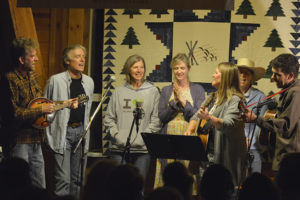 Fishtrap Live!
An evening filled with music, readings, and entertainment featuring Marjorie Sandor, Anis Mojgani, and lots of music from the Fishtrap community.

Panel Discussions
Thursday at 1:30pm – "The Frontiers and Fences of Genre" with Justin Hawking and Erik L. Sanchez
Friday at 1:30pm – "Encountering the Unknown" moderated by Adam Davis of Oregon Humanities
Saturday at 9:30am – "Truth or Consequences" moderated by Jack Shoemaker of Counterpoint Press
Readings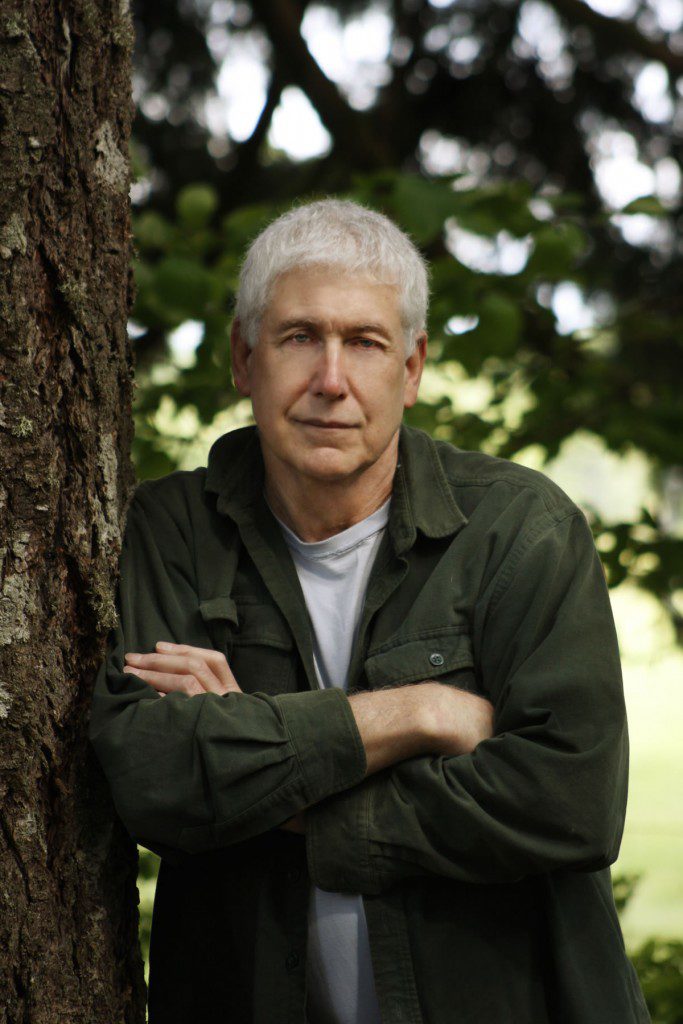 John Daniel returns from a week on the Zumwalt Prairie teaching Outpost to give a reading on Saturday morning, July 16. Author of nine books of poetry, essays, and memoir, John Daniel has taught with Fishtrap in various roles since 1997. It is always a treat to hear John Daniel read.
Summer Fishtrap Fellows. Since 1990, Fishtrap has given more than 100 Fellowships to emerging writers. Thursday nights festivities kick off with a reading showcase from the 2016 Fellows.
Hike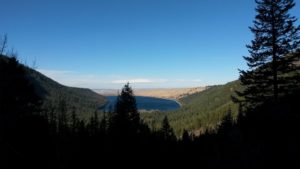 On Friday morning, July 15, Julia Lakes of the Wallowa Land Trust leads a hike up Wallowa Lake's east moraine. Lace up your hiking boots and check the batteries in your camera. The view is stunning and the geologic history is fascinating.
Youth Showcase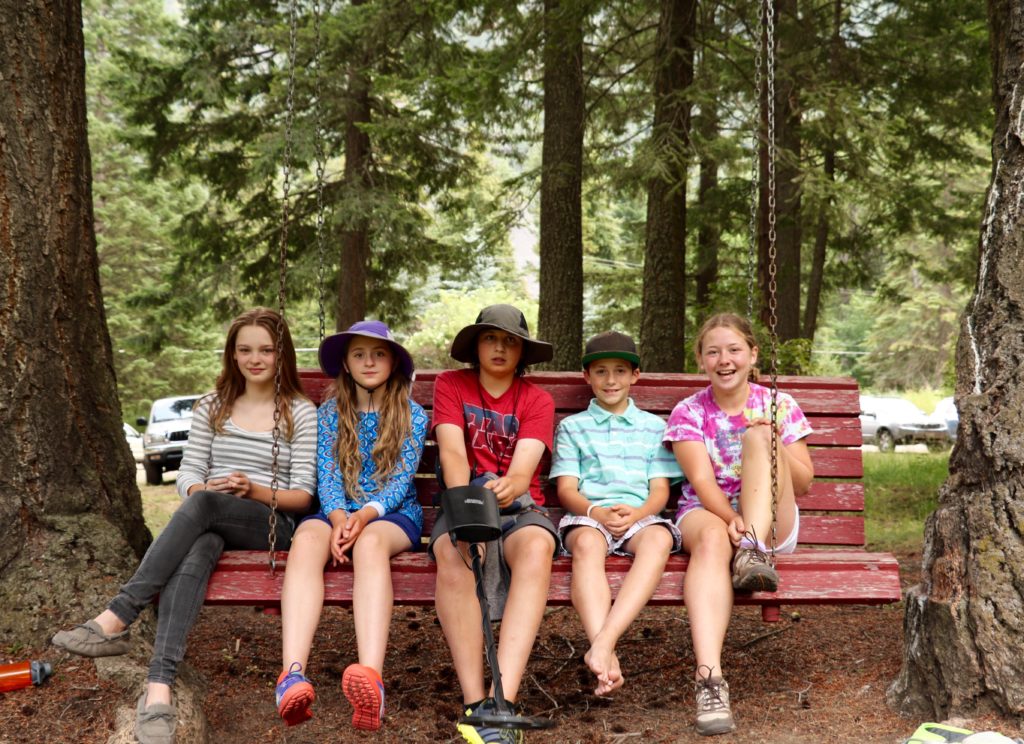 Summer Fishtrap wouldn't be the same without our great Youth Workshops. See what the kids have been up to all week. It never fails to be an entertaining and educational experience.
Auction and Happy Hour
Friday evening begins with Fishtrap's famous silent auction. Sip a glass of wine and place your bids on items from local artisans as well as items from across the west.
Download the Summer Fishtrap Participant Packet here for a full schedule of events and activities.
Register for the Summer Fishtrap Weekend Gathering at Fishtrap.org
Schedule – 2016 Summer Fishtrap Weekend Gathering

Thursday, July 14
12:00-2:00pm             Weekend Participant Check-In
1:30-3:00pm               Panel Discussion
4:30-5:30pm               Youth Showcase
6:00-7:00pm               Dinner
7:30-9:00pm               Keynote with Robert Michael Pyle and Fishtrap Fellows Reading
9:00pm                        Book Signing
Friday, July 15
7:30-8:30                     Breakfast
9:00am                         Hike with the Wallowa Land Trust
11:00am                        Auction Opens
Noon-1:00pm              Lunch
1:30-3:00pm                Panel Discussion
4:00-5:00pm               Youth Showcase
5:00-6:00pm               Auction Happy Hour
6:00-7:00pm               Dinner
7:30-9:00pm               Fishtrap Live!
Saturday, July 16
7:30-8:30                     Breakfast Snack
9:00am                         Faculty Reading
9:30-11:00                    Panel Discussion
11:00-Noon                  Brunch
Noon                             Farewell